Creating beautiful, scroll-stopping photos to help you stand out from the crowd.
With over 20 years of experience and an expert in brand photography. We help entrepreneurs and business owners, just like you, both nationally and internationally, be more present online, to grow your brand and business, attract more clients and get more sales. We provide a stunning bank of on-brand images, that perfectly portray you, your brand, your personality and your business, to position yourselves as the expert, and enable your business to grow.
Our clients include businesses in Leeds, across the UK and oversea, as a result, we can list many impressive names in my commercial portfolio. Businesses such as River Cottage, Equinox, Harrods, TopShop and many more. These companies put their trust in me to deliver commercial photography services at a standard in keeping with their brand. So, why not join them? A brand photography shoot could be the best investment your business ever makes. And after all, you'd be in very good company!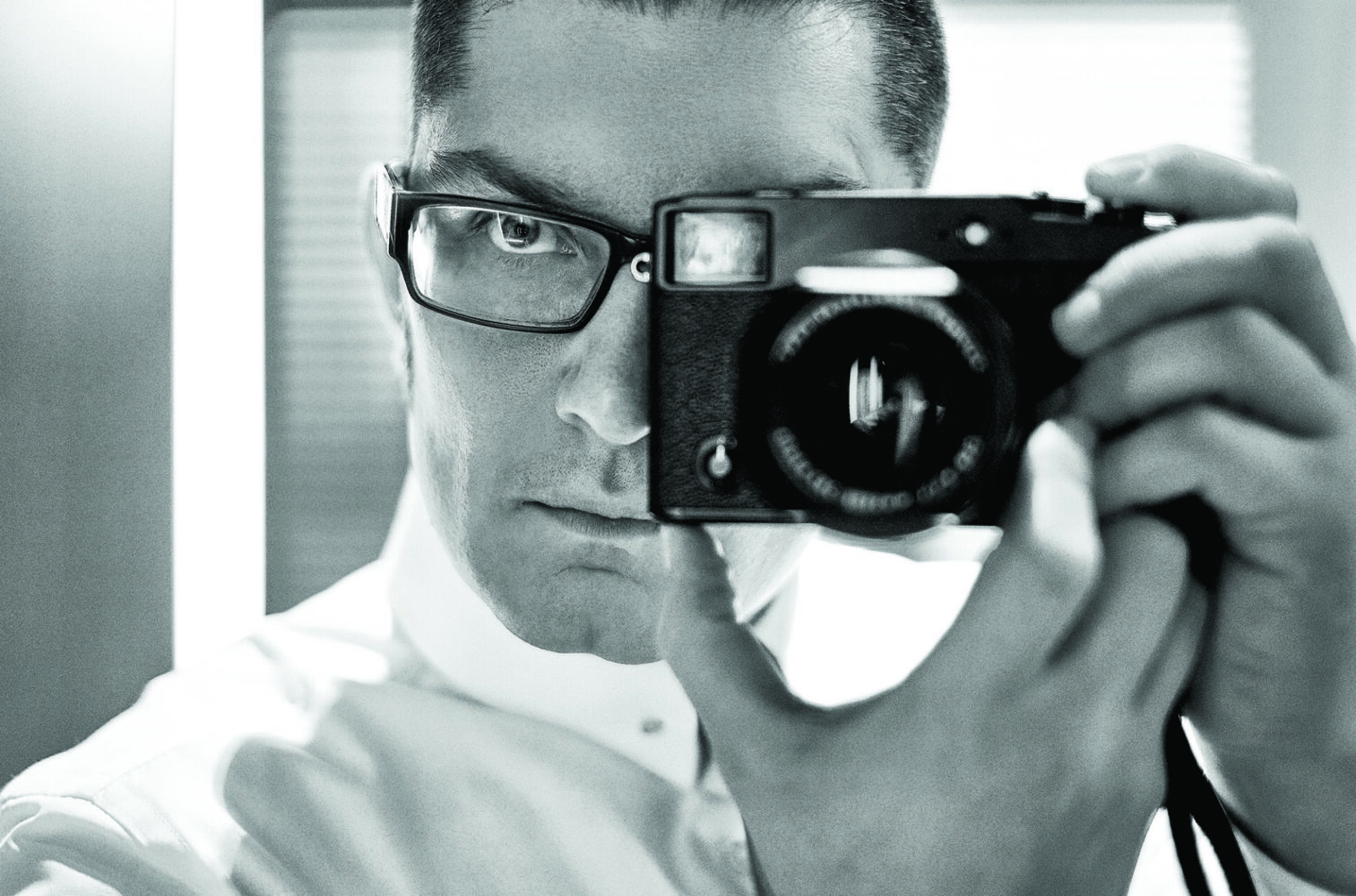 WHY CHOOSE US
Choosing the right person to capture you and your brand is a really important decision. It's not just about having a good working relationship – it's about trust. You need to believe the photographer understands you and how you want to be portrayed.
So what makes us different? I'm a professional shaper of light with a with a can-do approach, an in-depth understanding of technical requirements, and bags of experience delivering successful brand images on time and within your budget. From household names to start ups…Shooting is my passion. I thrive on solving problems, which is why I love the creative process.
My previous career as a Creative Director has given me a great insight into how a strong visual identity can really elevate a company and allow it to stand out from the crowd. I work closely with my clients not just on designing their photo shoot but through a brand discovery workflow I can make sure I have a real understanding for what they're all about.
I'm here as a hand to hold to guide you through the entire process and make sure we create images you and others will love to share.
Communicator at heart, I love a natter. And I am not sizeist either… I help all brands, large or small. It's not how big your brand is, it's how you use it.
Come say hi. I might even break out the Hobnobs.
Richard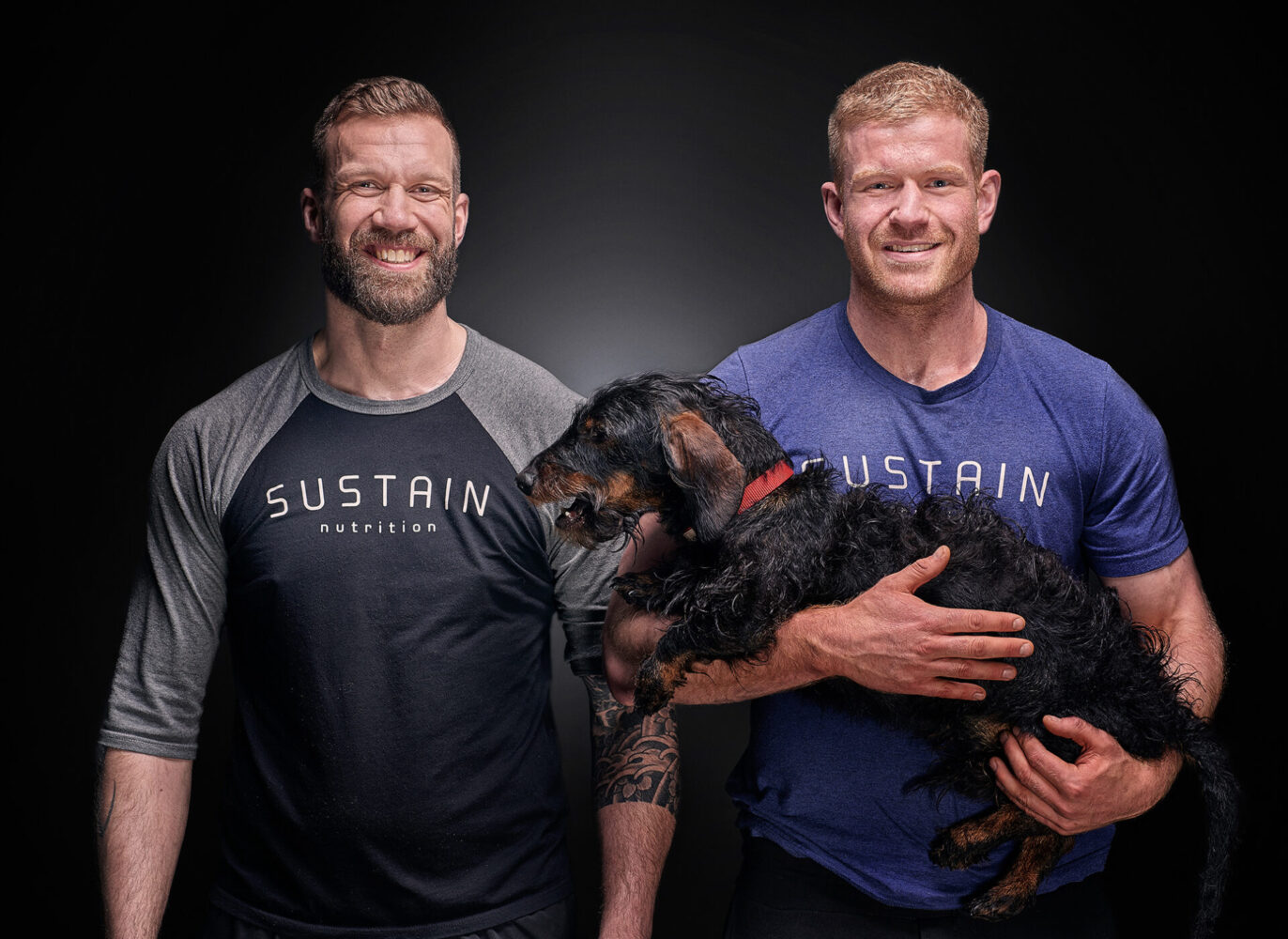 YOUR BUSINESS PORTRAIT
More than a headshot.
Corporate headshots and business portraits have become hugely significant in recent years and the days of a quick smartphone selfie are well over. In today's highly competitive business world, your business portrait says a lot about you. Whether your portrait or headshot is for social media, a marketing campaign or just for your company website, only top quality will do. Or, to put it another way, you need a professional if you want to look professional.
So, if you're looking to have corporate headshots taken for your business's staff, then only a professional photographer will do. I have worked with some of the world's leading corporates and smaller businesses local to Leeds, sole traders and other individuals such as musicians. Whatever and whoever you are, you can be assured of a portrait that will do you proud.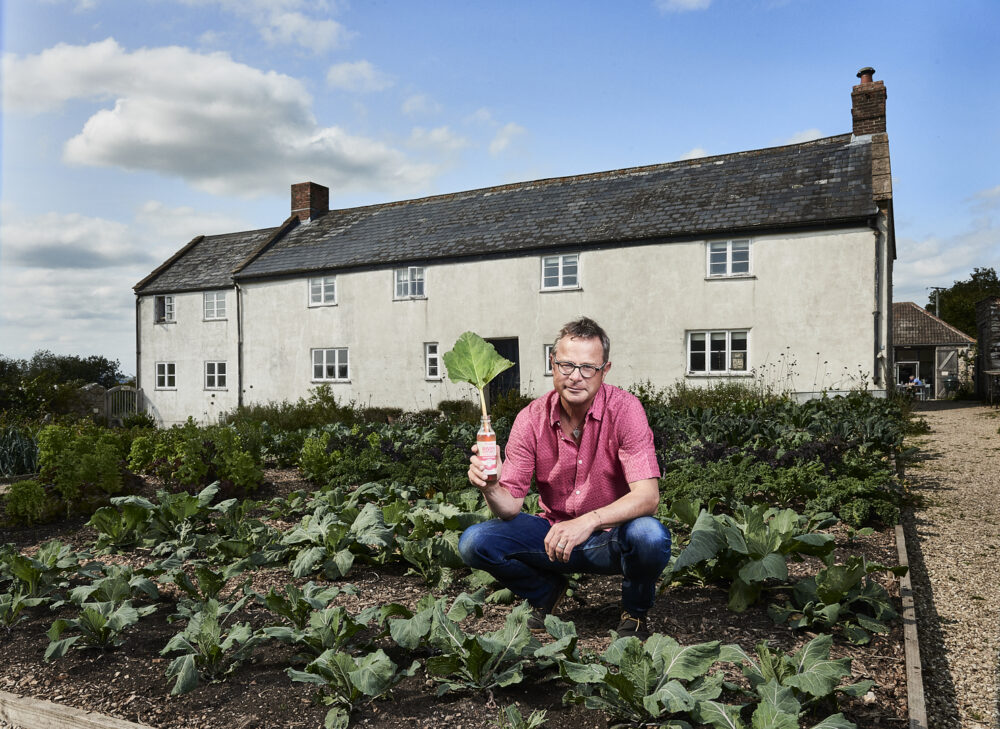 YOUR BRAND STORY
More than a business portrait.
We help businesses dand entrepreneurs across Yorkshire build their brand, showcase their personality and tell the story of their business. We create bespoke on brand photography that allows you to confidently portray yourselves in the visual world as an expert in your field, attracting new fans and followers enabling your business to grow.
More than a head shot
These sessions are perfect if you want new content for your social media or you're launching a new product or service.
CONSULTATION TO DISCUSS SHOOT OBJECTIVES
BRAND DISCOVERY WORKBOOK
PRE-SHOOT PLANNING
60 MINUTE PHOTOSHOOT
30 DIGITAL IMAGES (LICENCE FREE)
DIGITAL IMAGES IN HIGH RESOLUTION AND WEB-READY SIZE
Click to see portfolio of MINI BRAND STORIES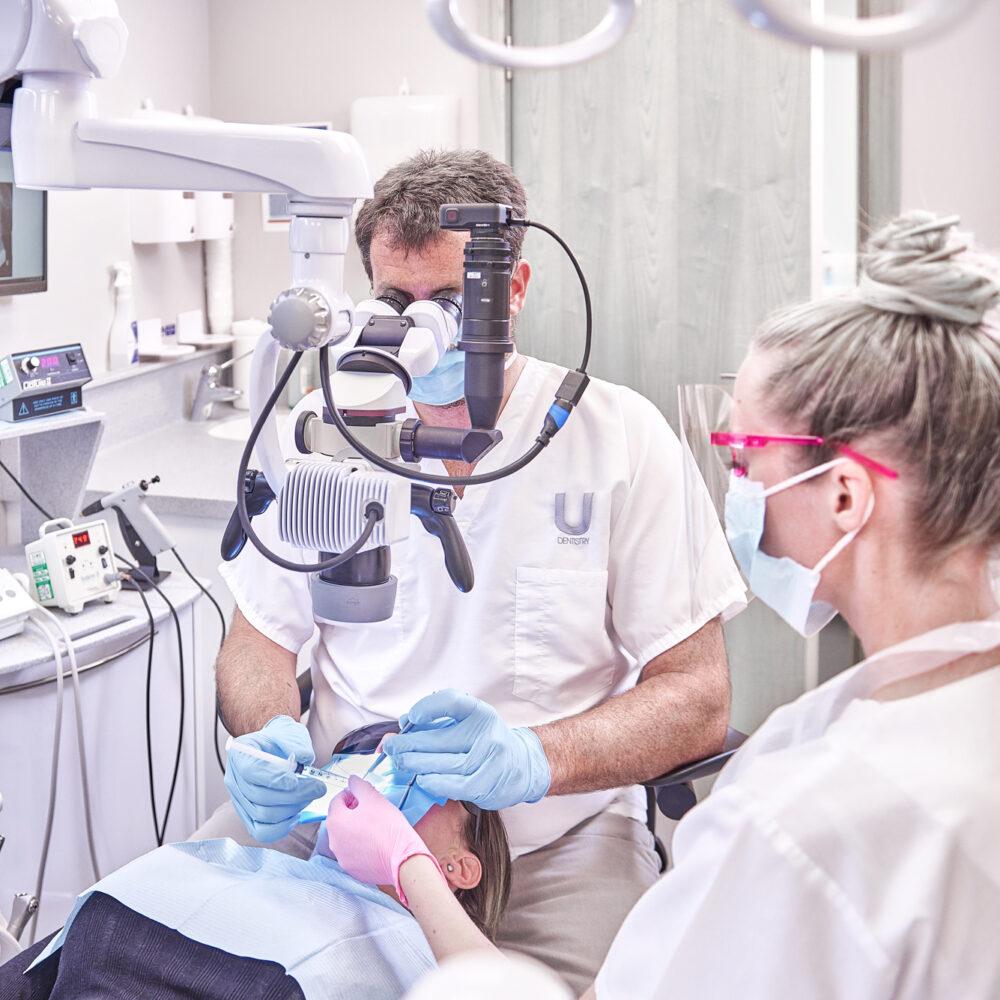 The face behind the brand
Create an extensive bank of imagery that showcases the face behind your business. With relaxed portraits, natural behind-the-scenes shots, and styled flat lay photos.
CONSULTATION TO DISCUSS SHOOT OBJECTIVES
BRAND DISCOVERY WORKBOOK
PRE-SHOOT PLANNING
3 HOUR PHOTOSHOOT
UP TO 3 OUTFIT CHANGES AND LOCATIONS (TIME PERMITTING)
150 DIGITAL IMAGES (LICENCE FREE)
DIGITAL IMAGES IN HIGH RESOLUTION AND WEB-READY SIZE
ON BRAND GRAPHIC POSTS AND IMAGE SHOW REEL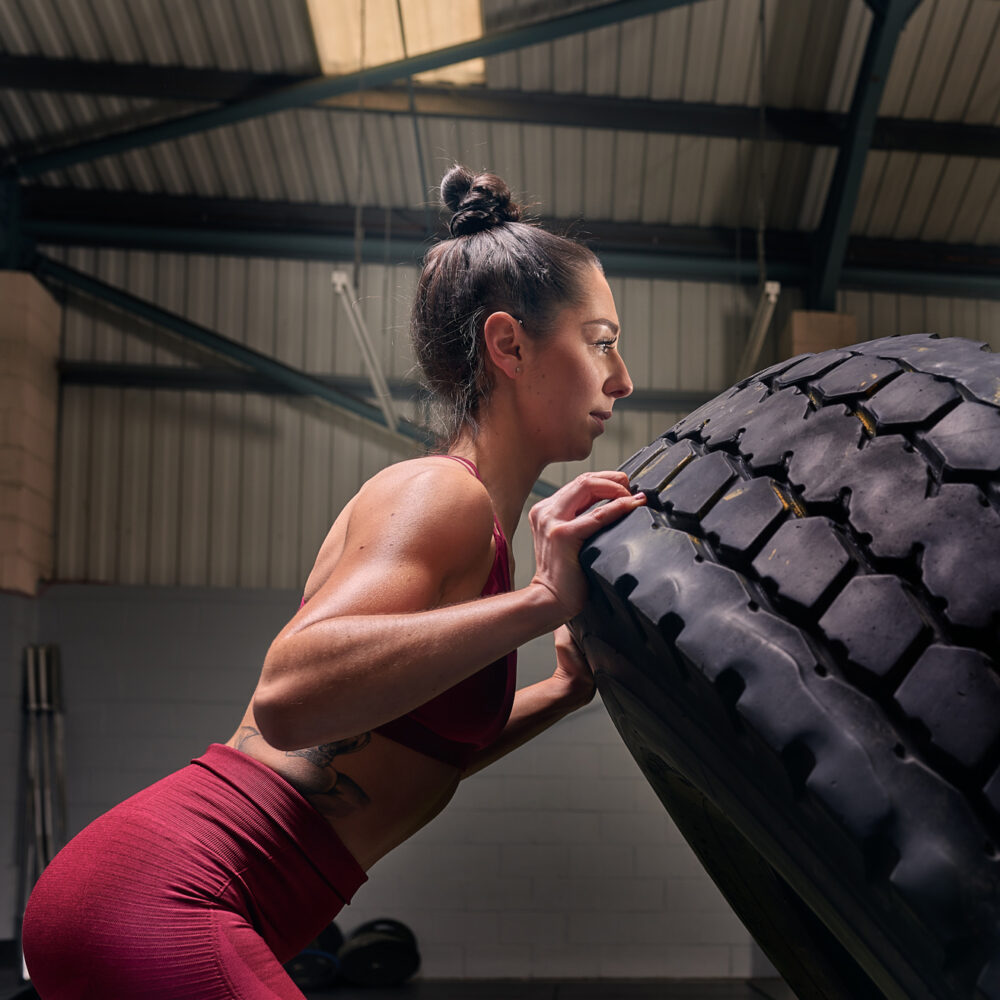 CONTENT TO HELP YOU GROW
Make your business stand out from the crowd. Keep your content relevant with quarterly sessions to give you fresh images to share on all your marketing platforms.
CONSULTATION TO DISCUSS SHOOT OBJECTIVES
BRAND DISCOVERY WORKBOOK
PRE-SHOOT PLANNING
4 X 2 HOUR PHOTOSHOOTS WITHIN A 12 MONTH PERIOD
EACH SHOOT INCLUDES:
UP TO 3 OUTFIT CHANGES AND LOCATIONS (TIME PERMITTING)
60 DIGITAL IMAGES (LICENCE FREE)
DIGITAL IMAGES IN BOTH HIGH RESOLUTION AND WEB READY SIZE
ON BRAND GRAPHIC POSTS AND IMAGE SHOW REEL
HERE IS JUST A SMALL SELECTION FROM OUR BRANDING SHOOTS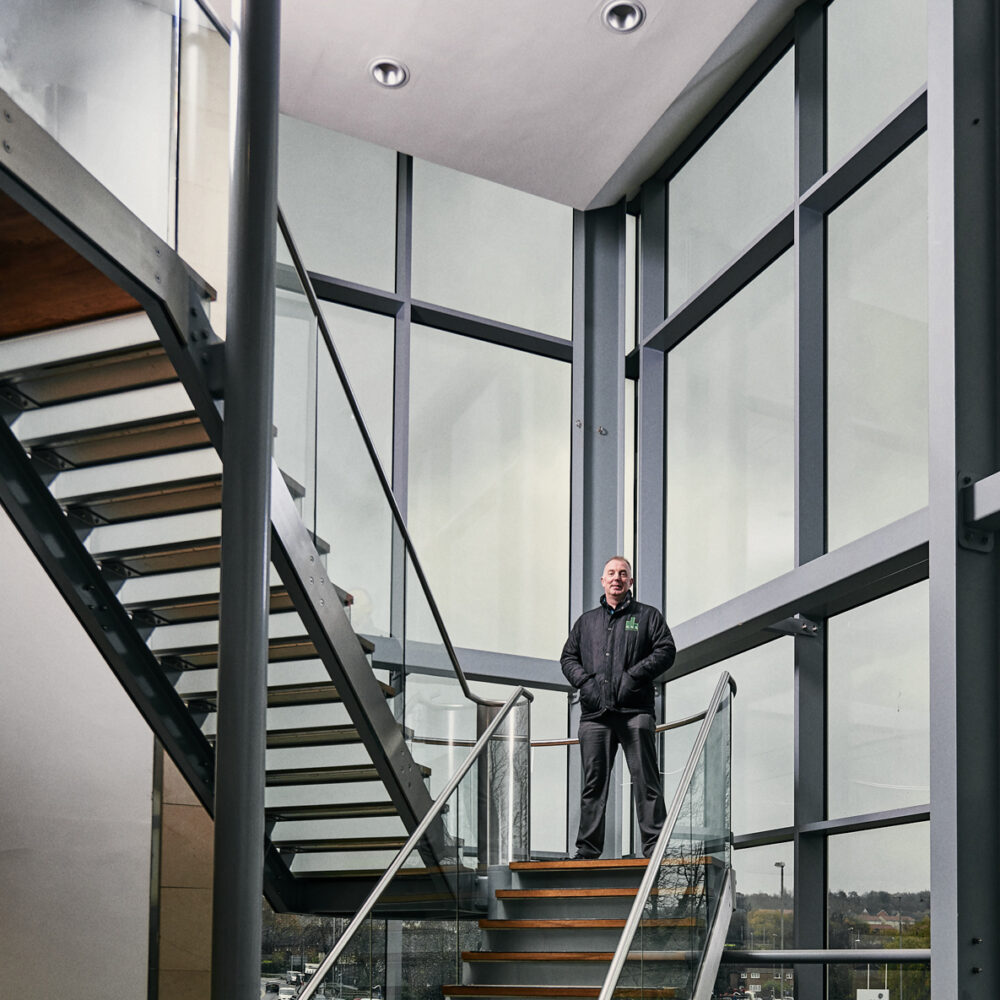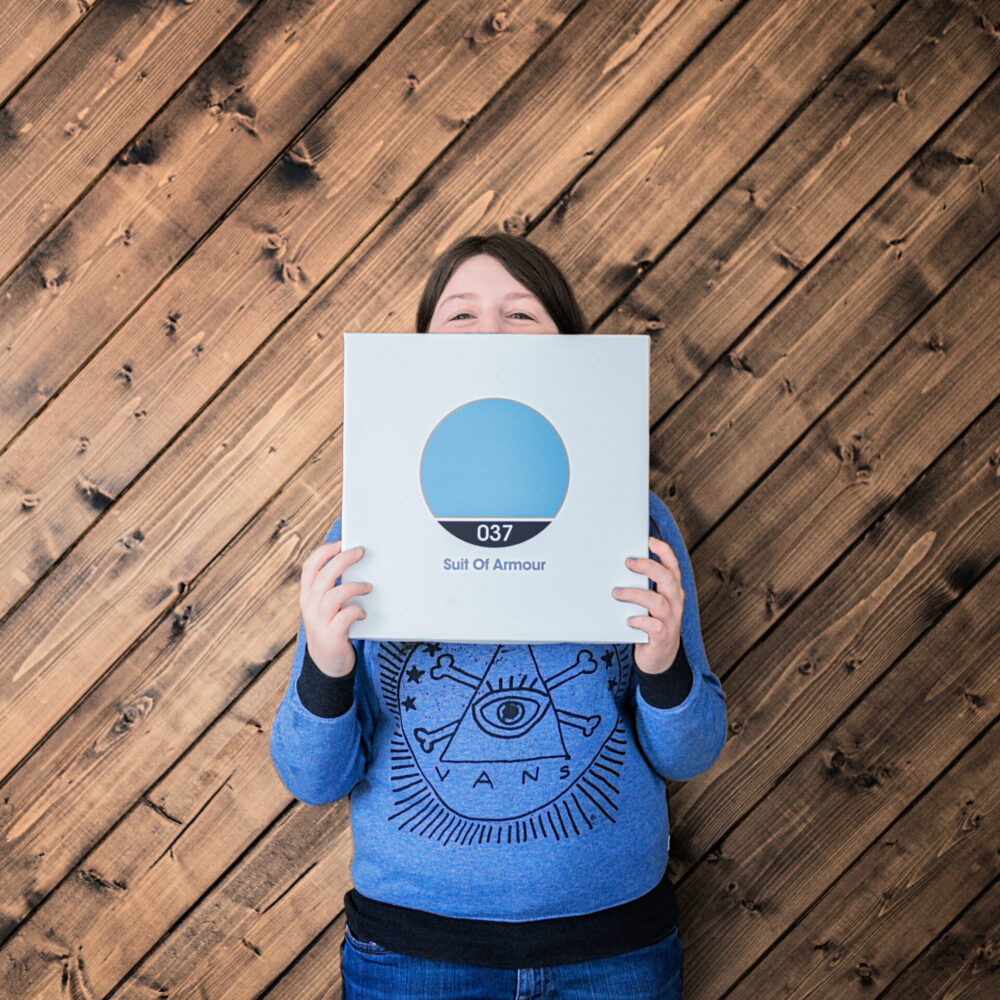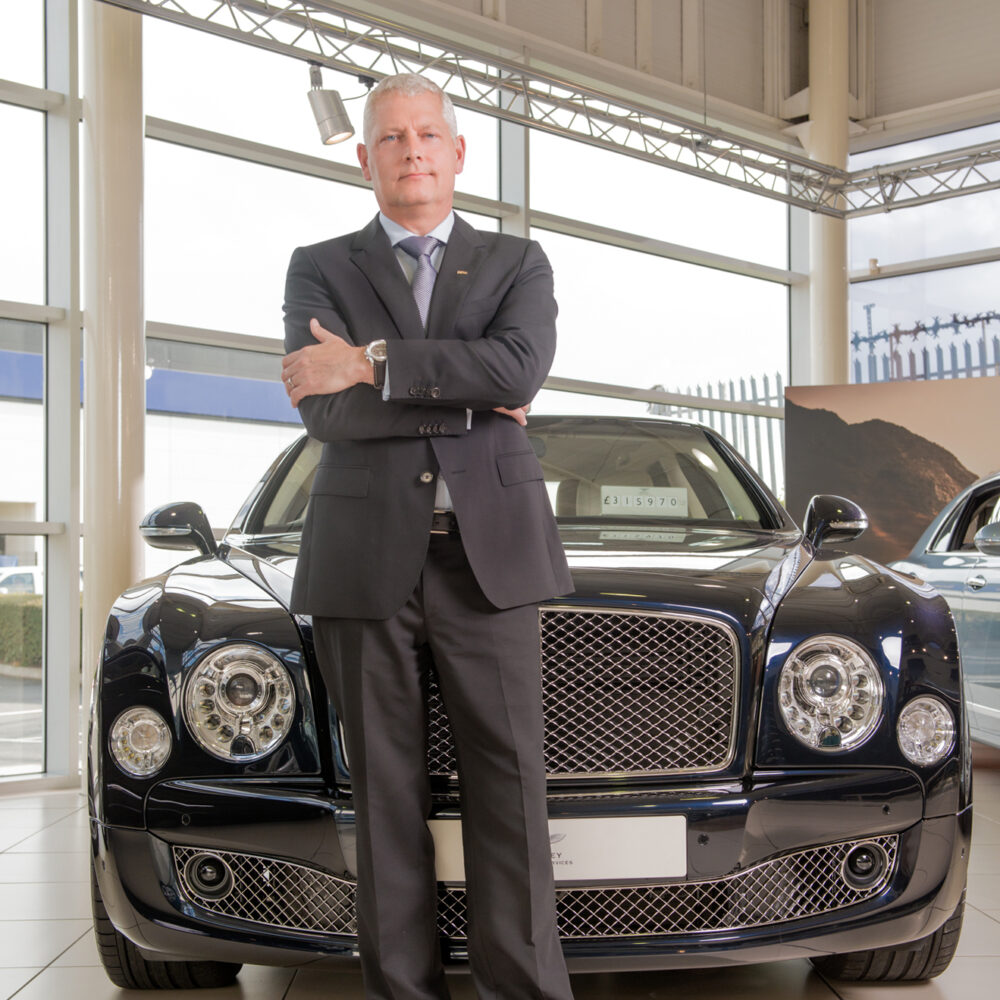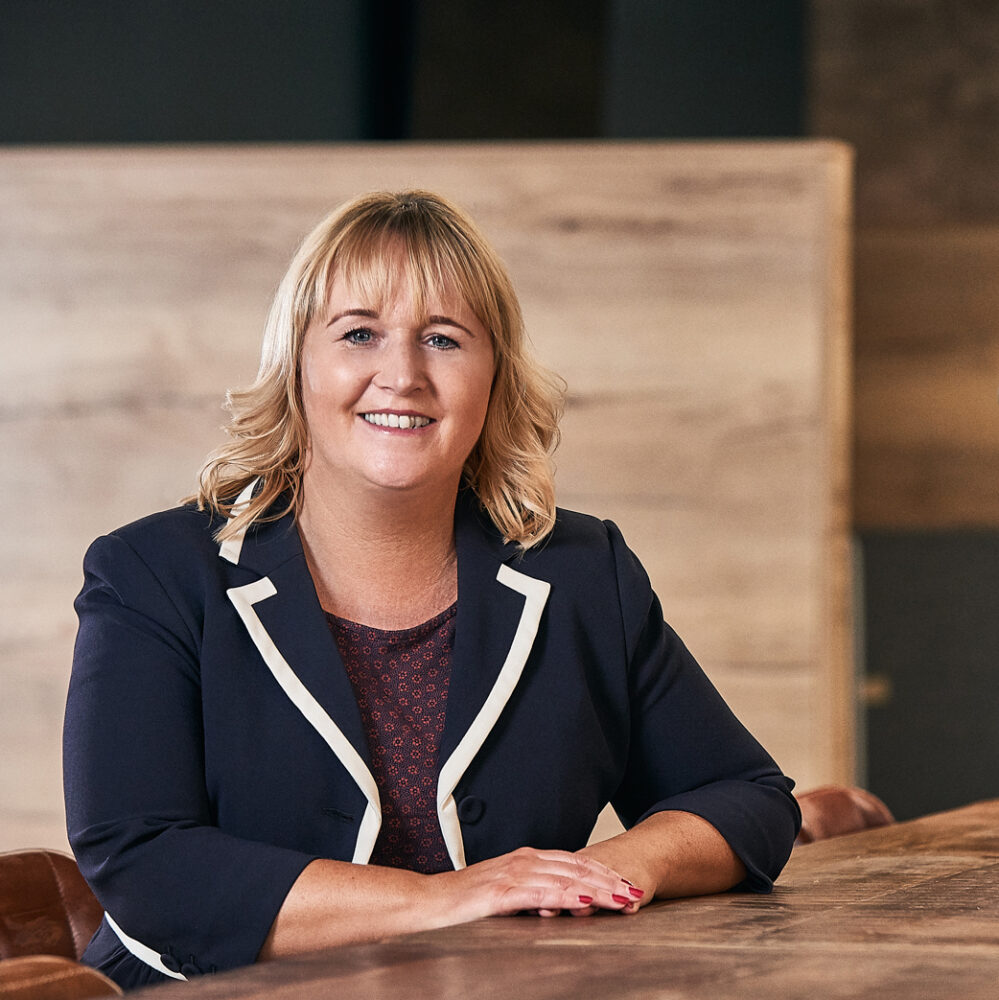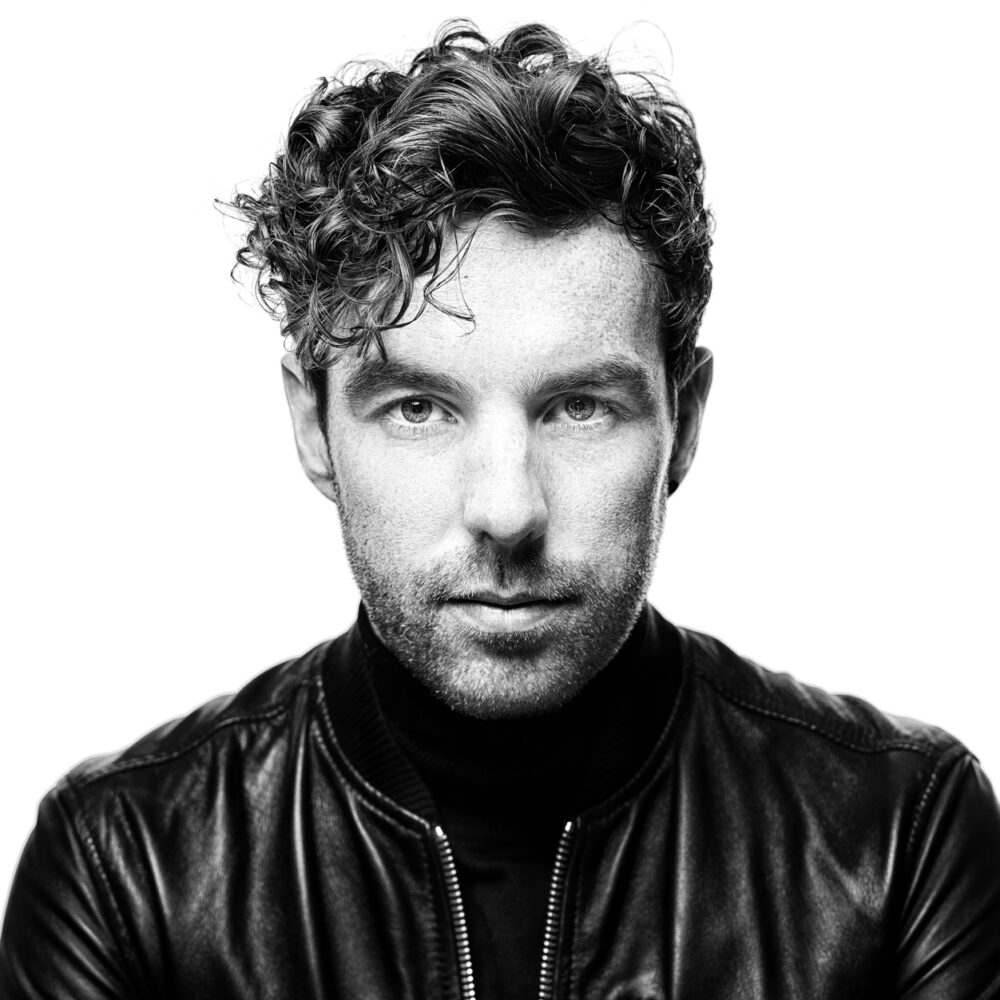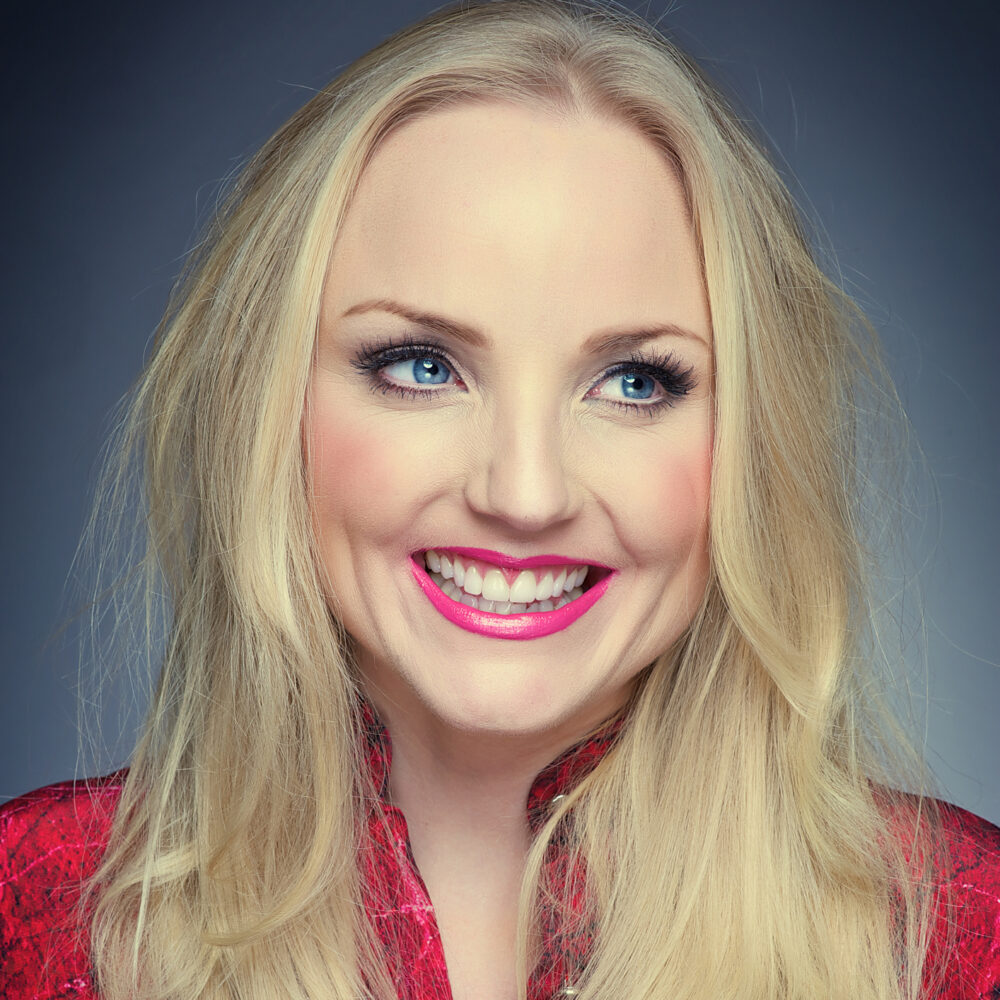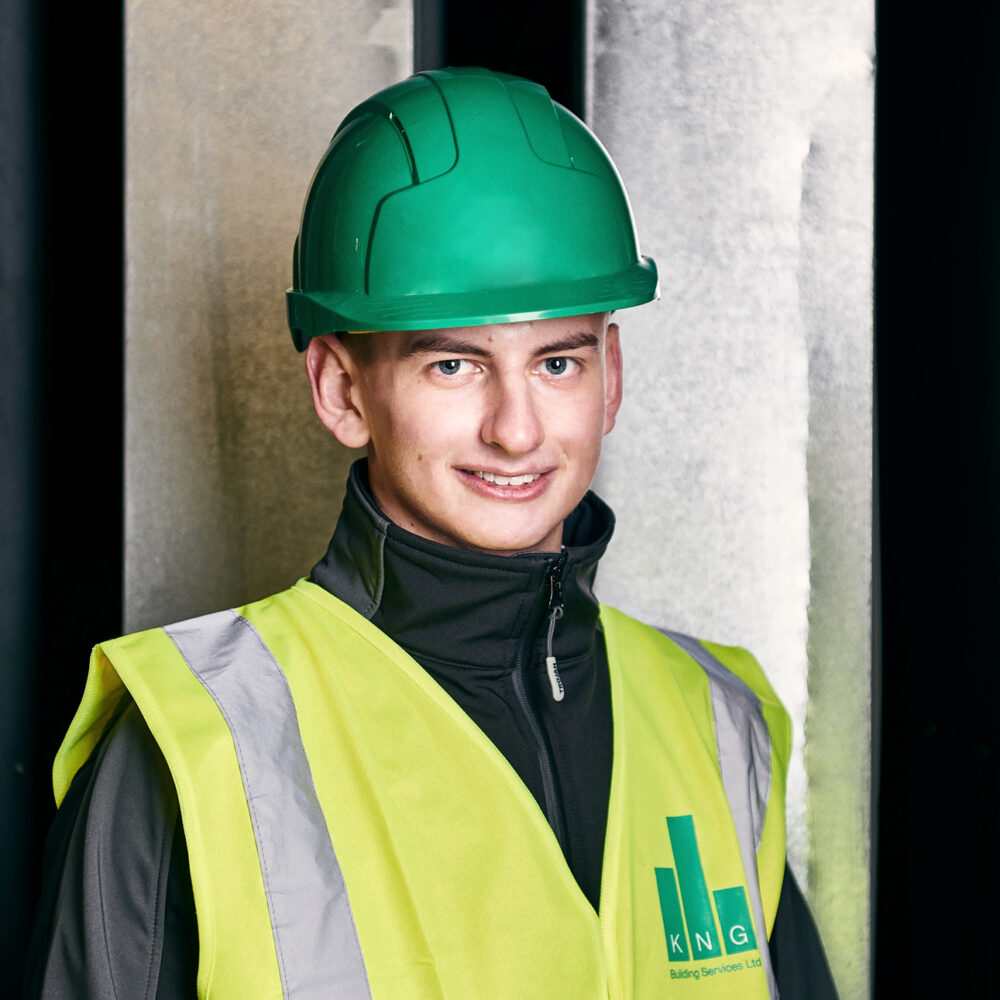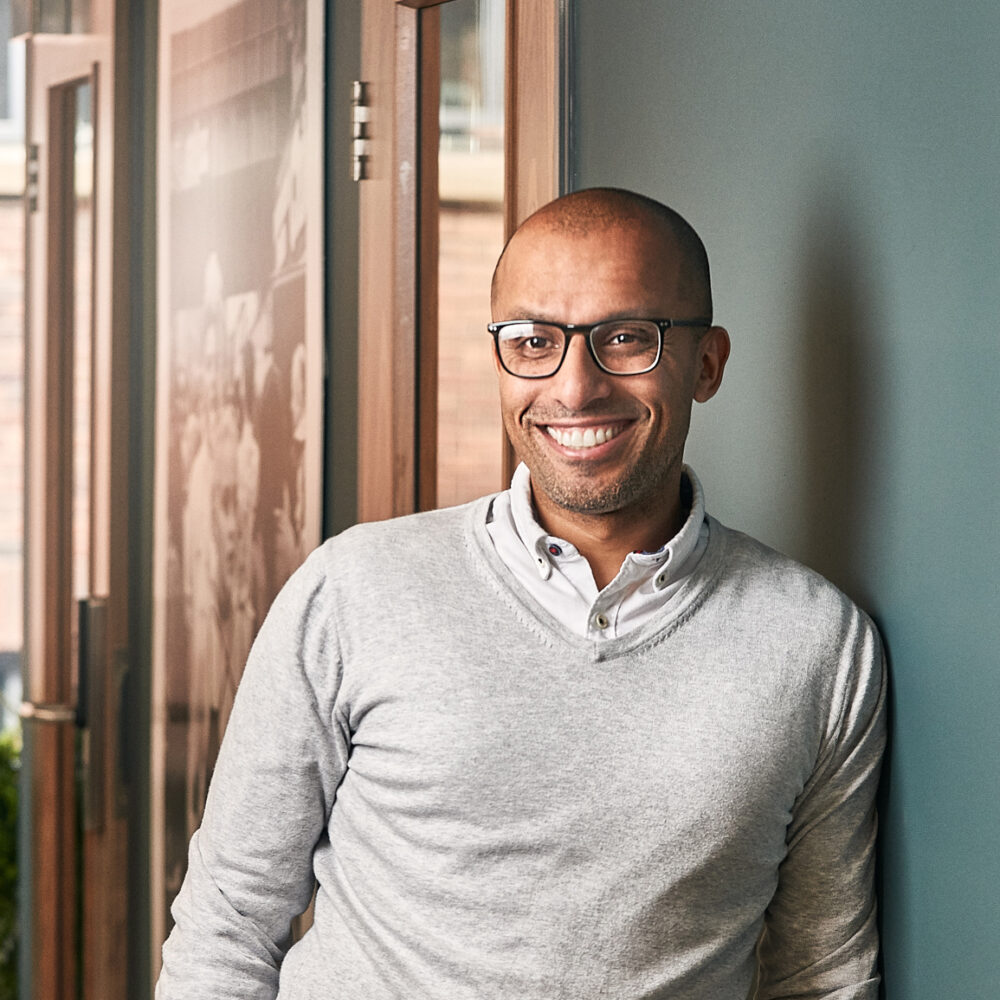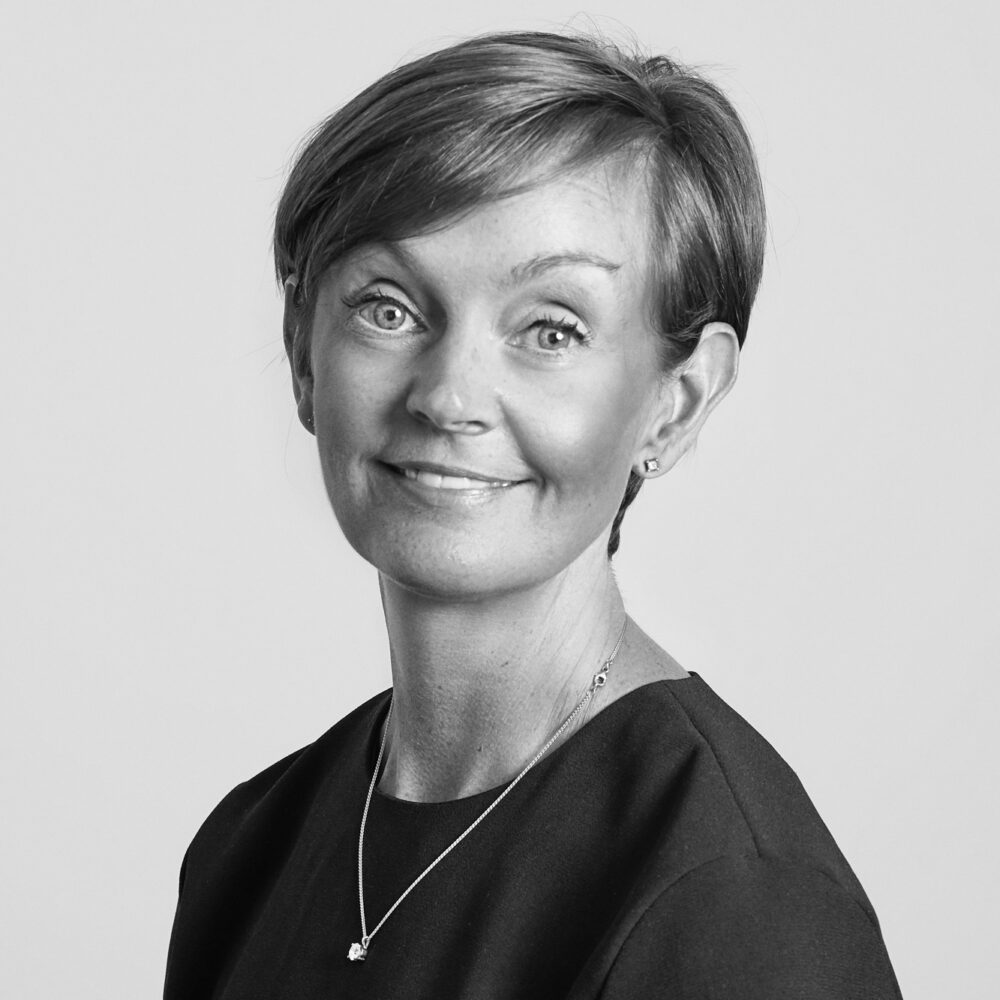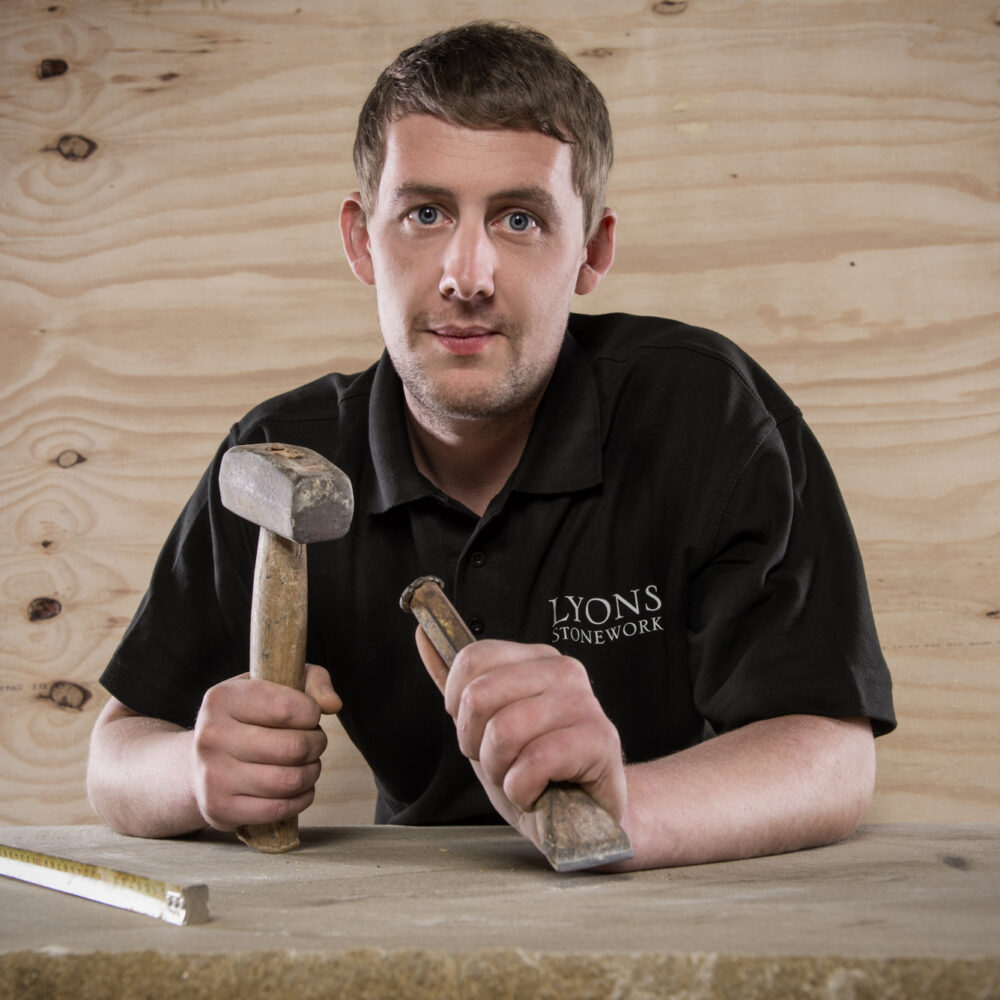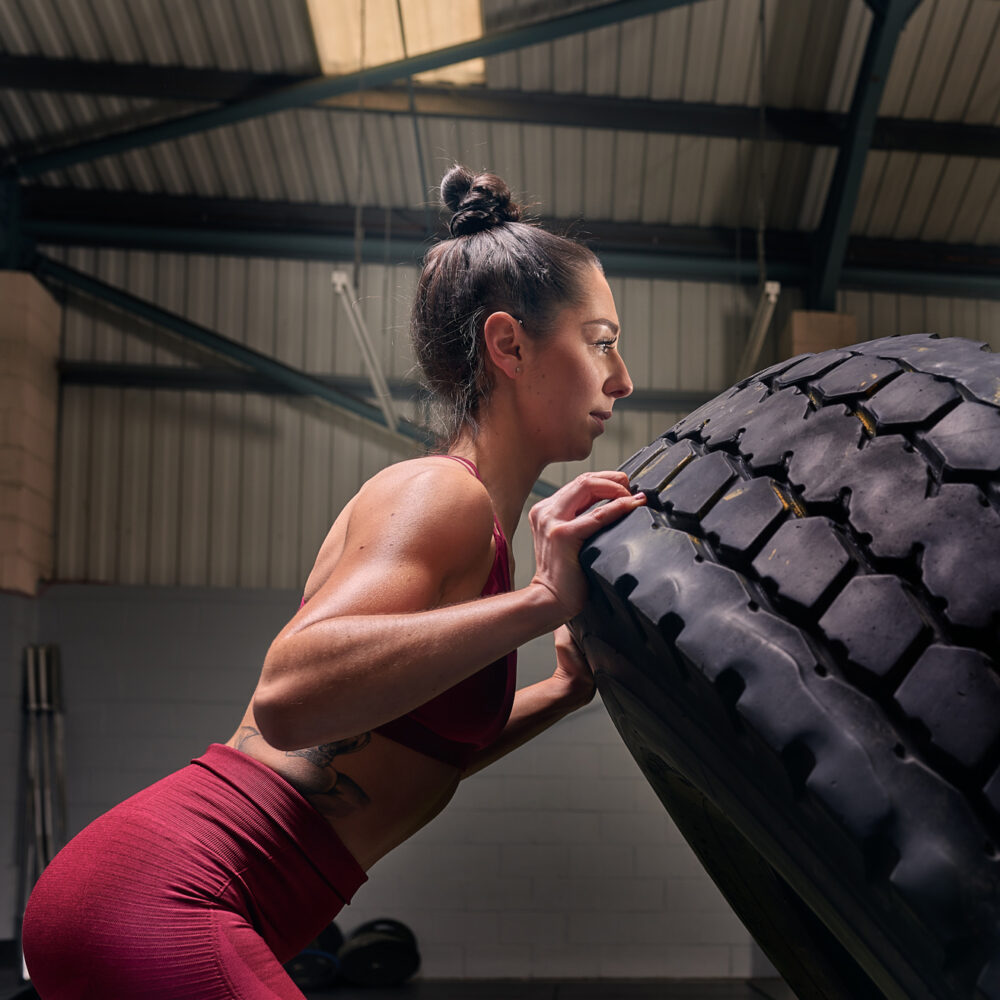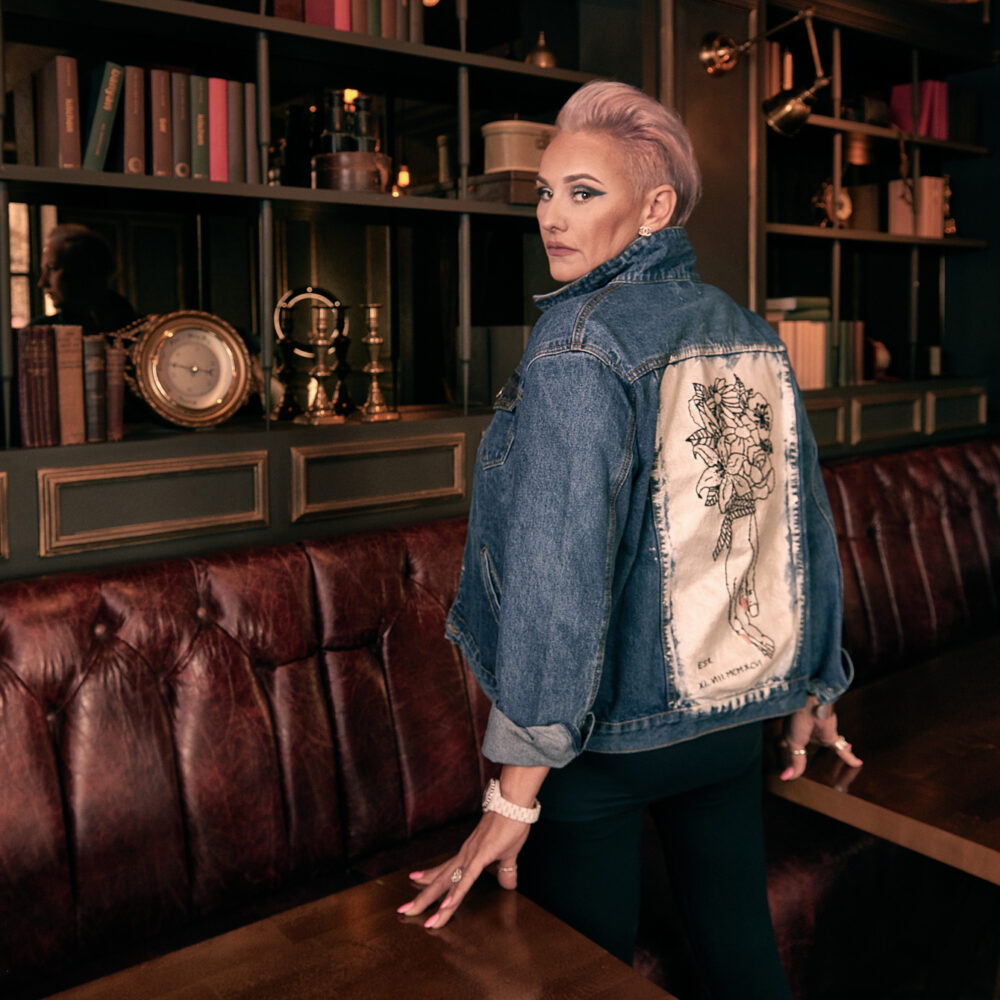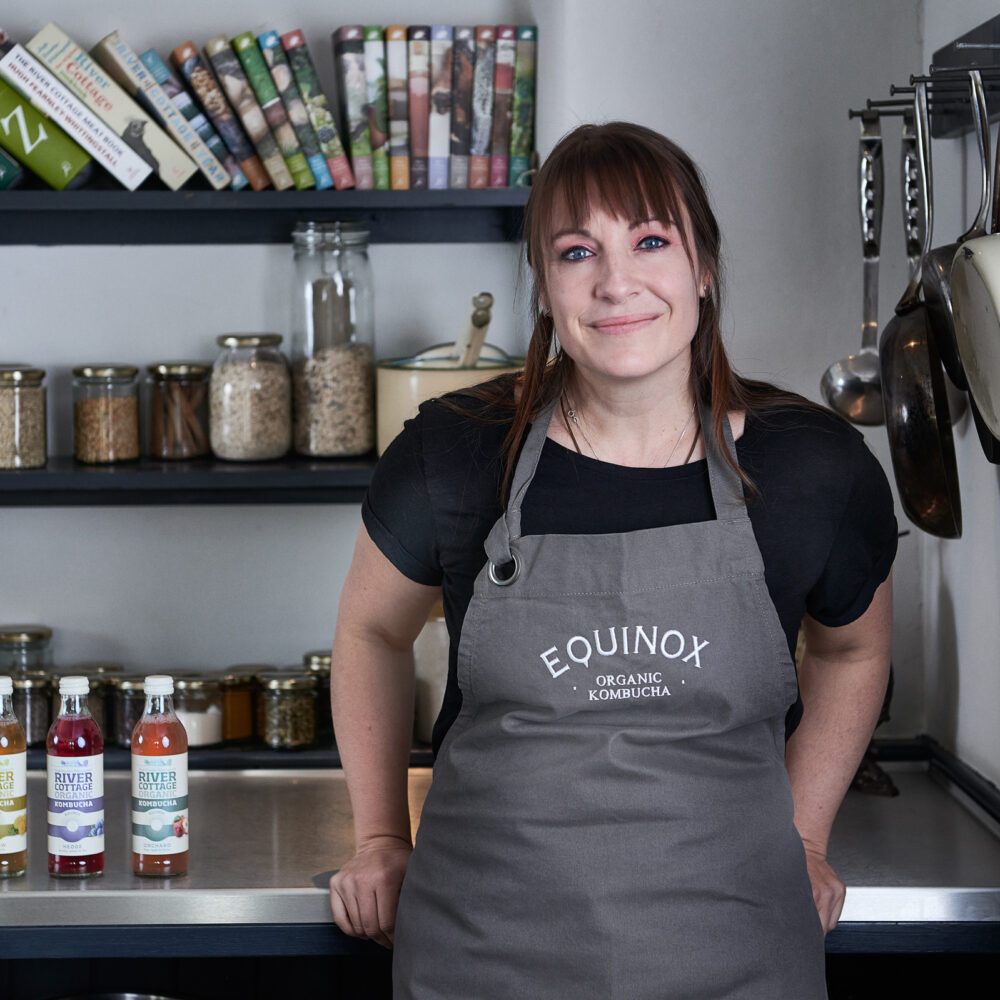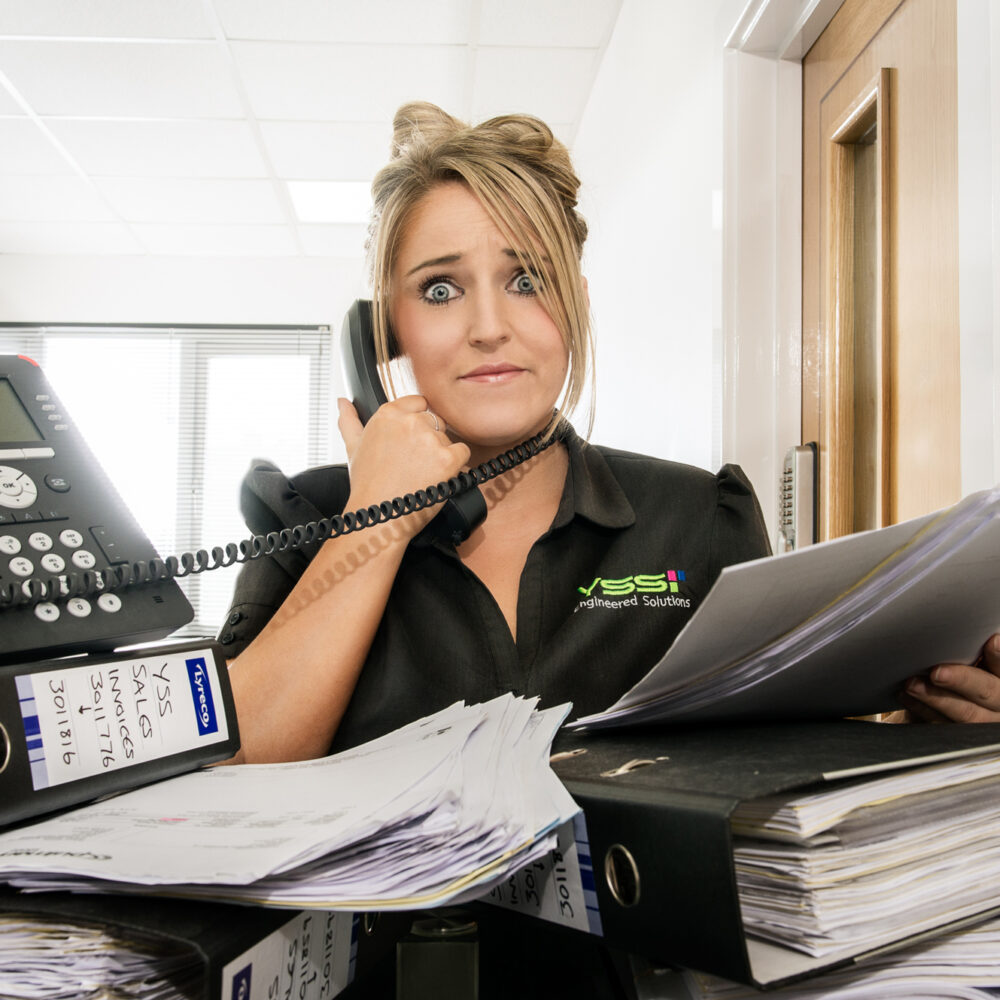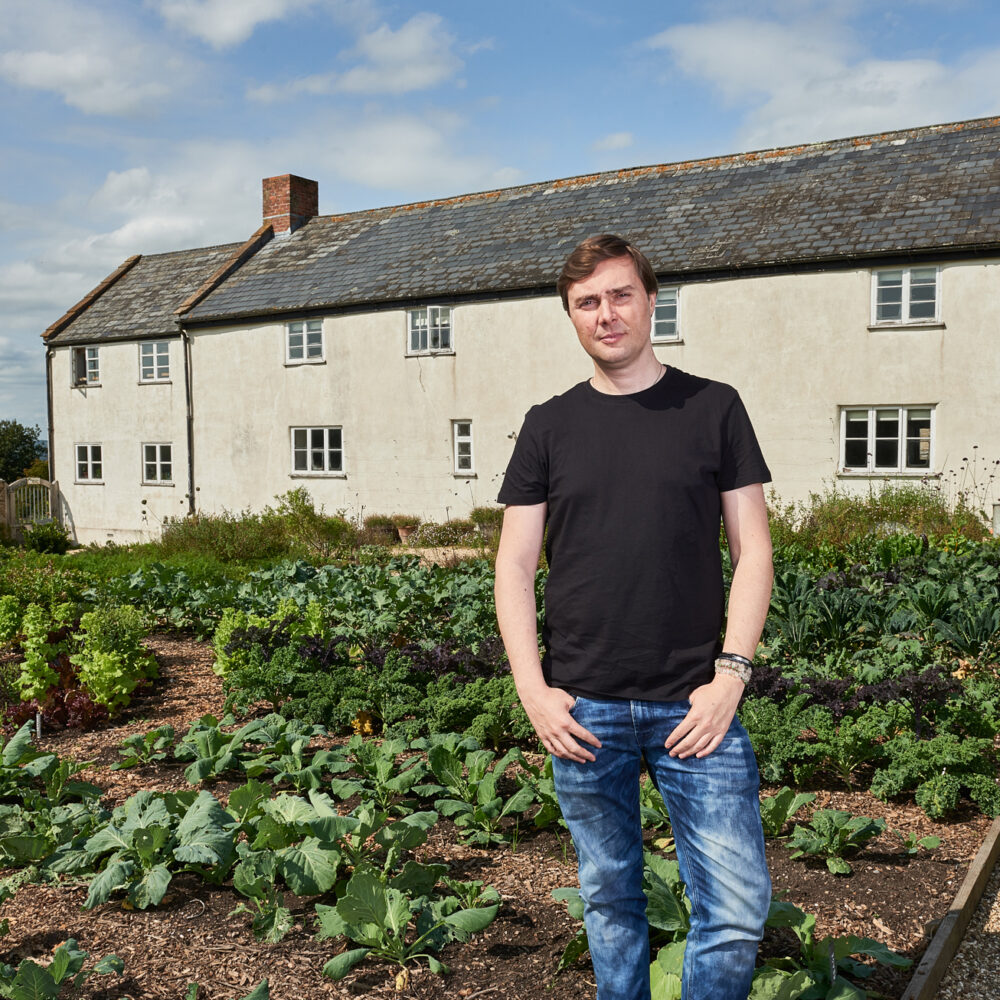 We would love to hear form you
CONTACT
07976 455 306