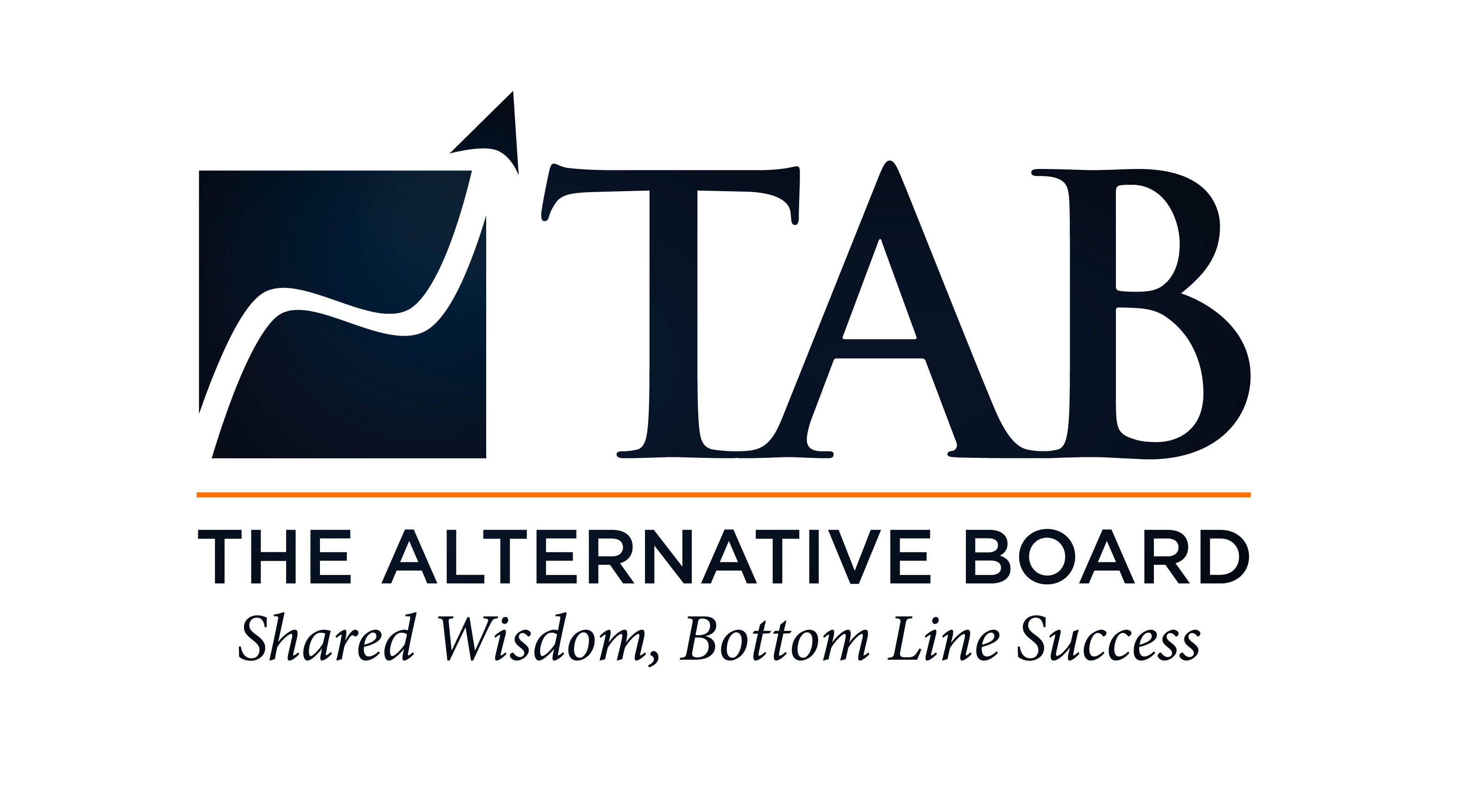 DON'T FAIL
WHEN YOU SCALE
READY TO SCALE YOUR BUSINESS?
Scaling a business is not for the faint of heart. We understand that as a business leader, you're probably short on time and working harder than ever to drive your business forward. So, how can you ensure that your business isn't just growing, but in the very best position to actively scale? 
Download our guide to scaling your business to access proven startup methodologies and strategies, including how to:
WORK ON YOUR BUSINESS, NOT IN YOUR BUSINESS  
OPEN YOUR MINDSET AND OPEN YOUR HORIZONS
BUILD YOUR REPUTATION
BUILD CONNECTIONS
EVALUATE FINANCING OPTIONS FOR EXPANSION
Enter your email to get the guide! 
By giving us your email, we'll send you regular email updates on how to scale your business (don't worry, not too often and you can unsubscribe at any time!). Ready?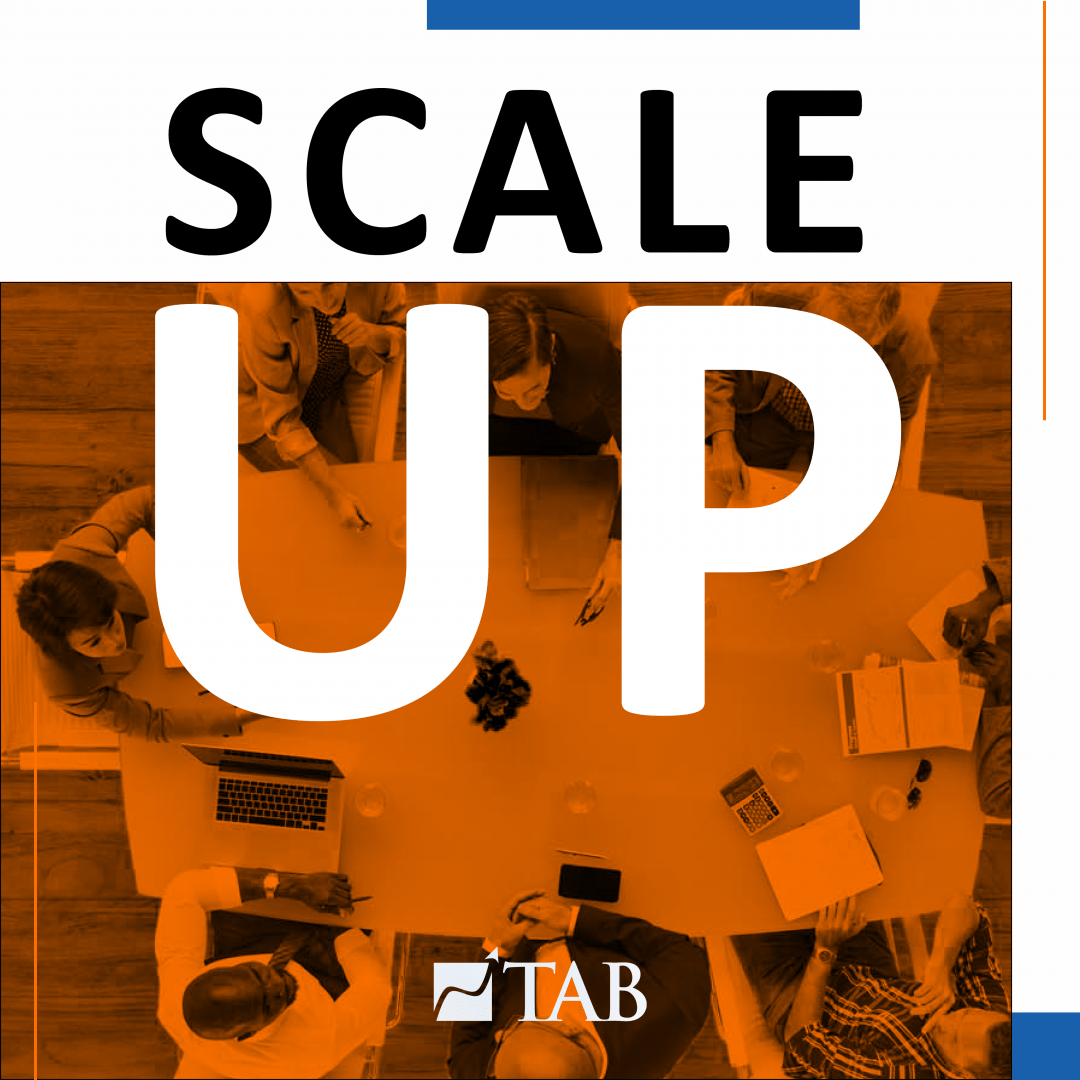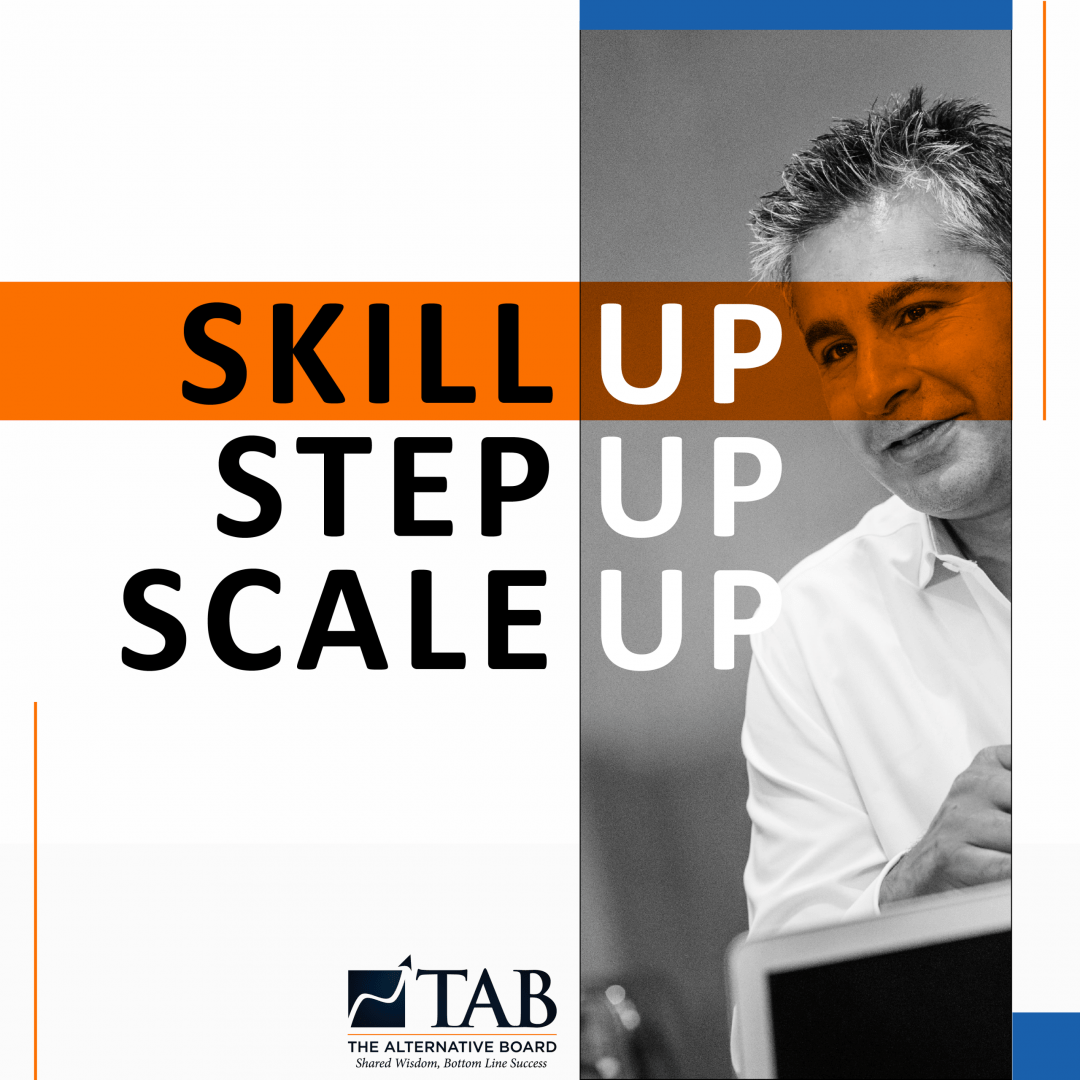 Ready to take that all important step to the next level? 
Since 1990 The Alternative Board (TAB) has helped over 20,000 business owners and leaders worldwide in over 20 countries leverage the power of peer support to grow their businesses. Become a TAB member to benefit from experienced advisory boards, one-to-one coaching and an exclusive suite of business tools. Find out why thousands of Business Leaders join TAB – and stay members for an average of 4.5 years (let's face it, nobody spends that amount of time as a member without serious ROI to show for it!) – by booking a 1-2-1 consultation.