proudly the Slowest growing agency in leeds.

 
It pays to be flexible. Just ask any yoga instructor. And the most agile agencies are not always the biggest. Small, but perfectly formed and just the right size to make sure every client gets the personal service they deserve. If  you don't like creatives that fight tooth and nail for their clients, you won't like us.
RICHARD MAYFIELD
CREATIVE DIRECTOR
Business Thinker. Chief Evangelist. Makes shit happen. Professional manipulator of light. Lover of typography.   Shot campaigns in Hong Kong, New York and across Europe. CrossFit cult member.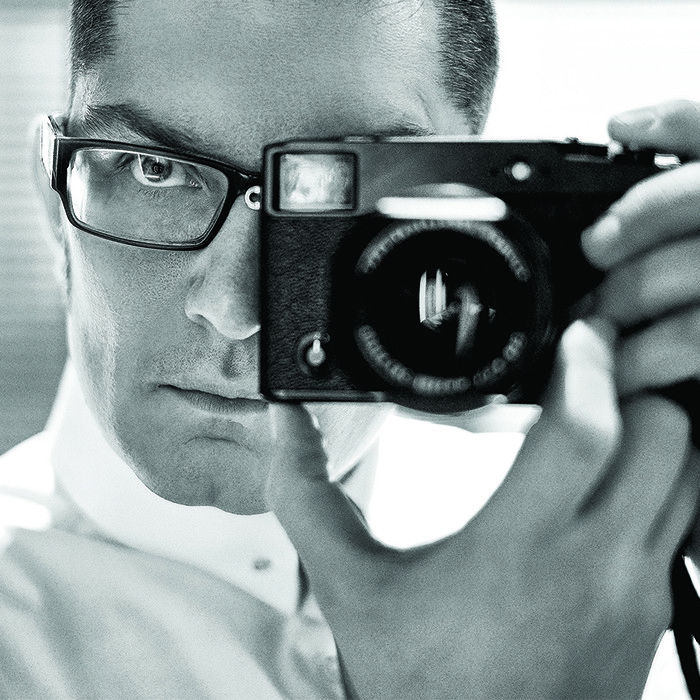 victoria reddington
CLIENT SERVICES DIRECTOR
Marketing Professional of the Year 2018. Digital expert.        Ad Agency alumni. Social Media geek. Award-winning Fashion Designer. Fedora whore. Verified coffee addict.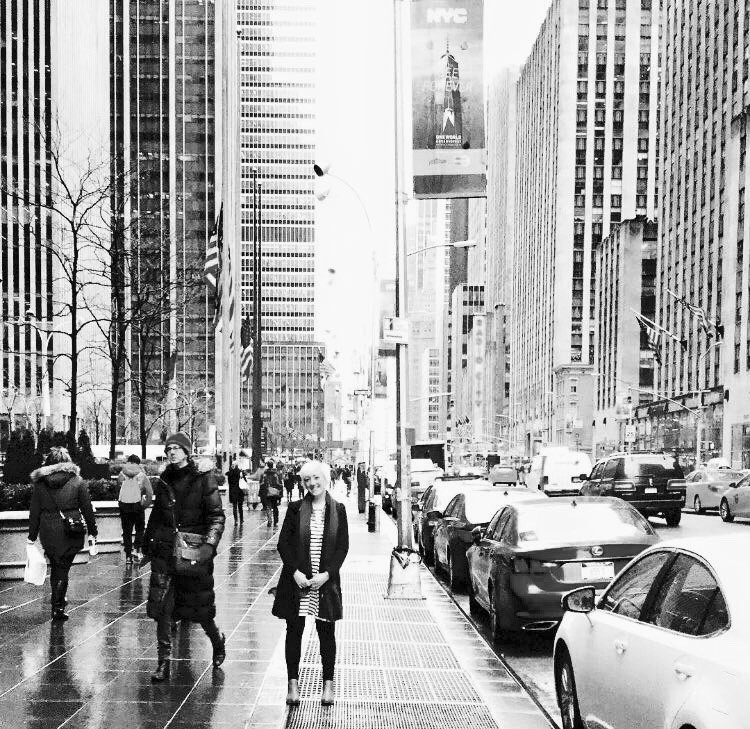 laura hackett
Editor and journalist. Word Guru. Creative Director in Ad Agencies 10+ years. Author. Blogger. Can seriously rock a brogue. "The cool girl".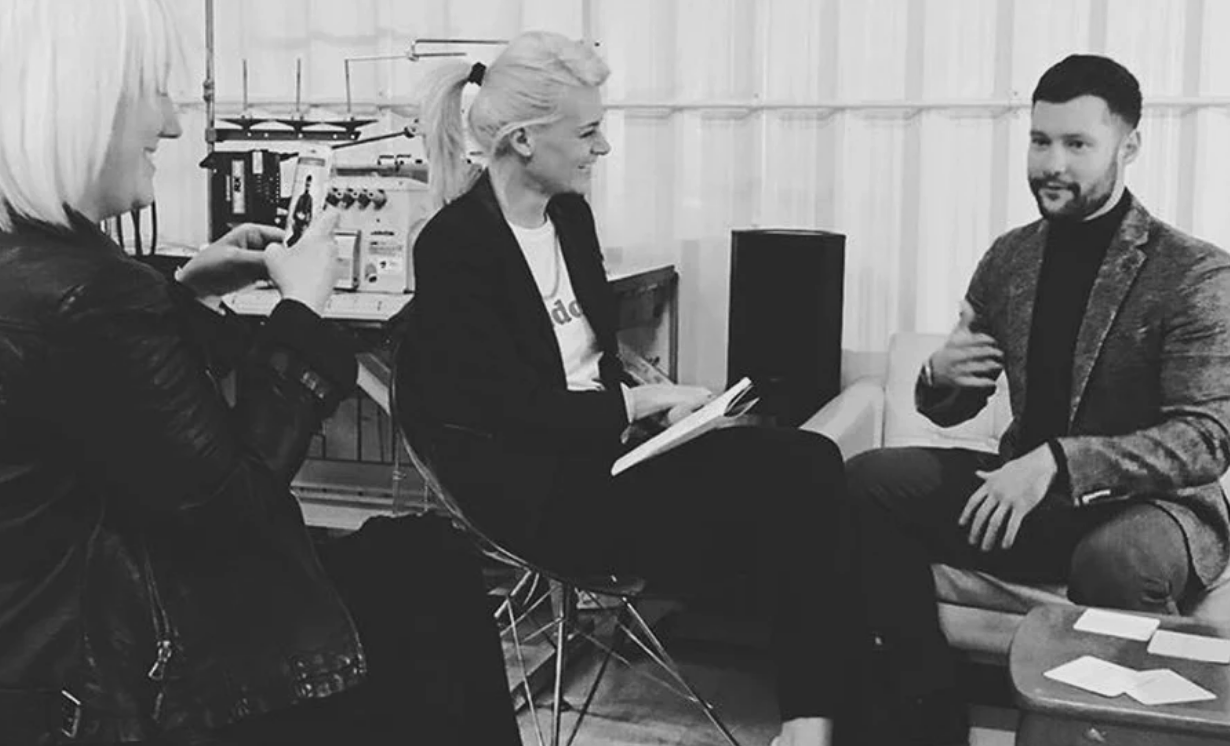 dawn hunter
OPERATIONS DIRECTOR
Retail Ops Director with a highly creative mindset (they exist). Ran the show at Arcadia Group and New Look. Qualified legal eagle. Funny. Working on the resting bitch face.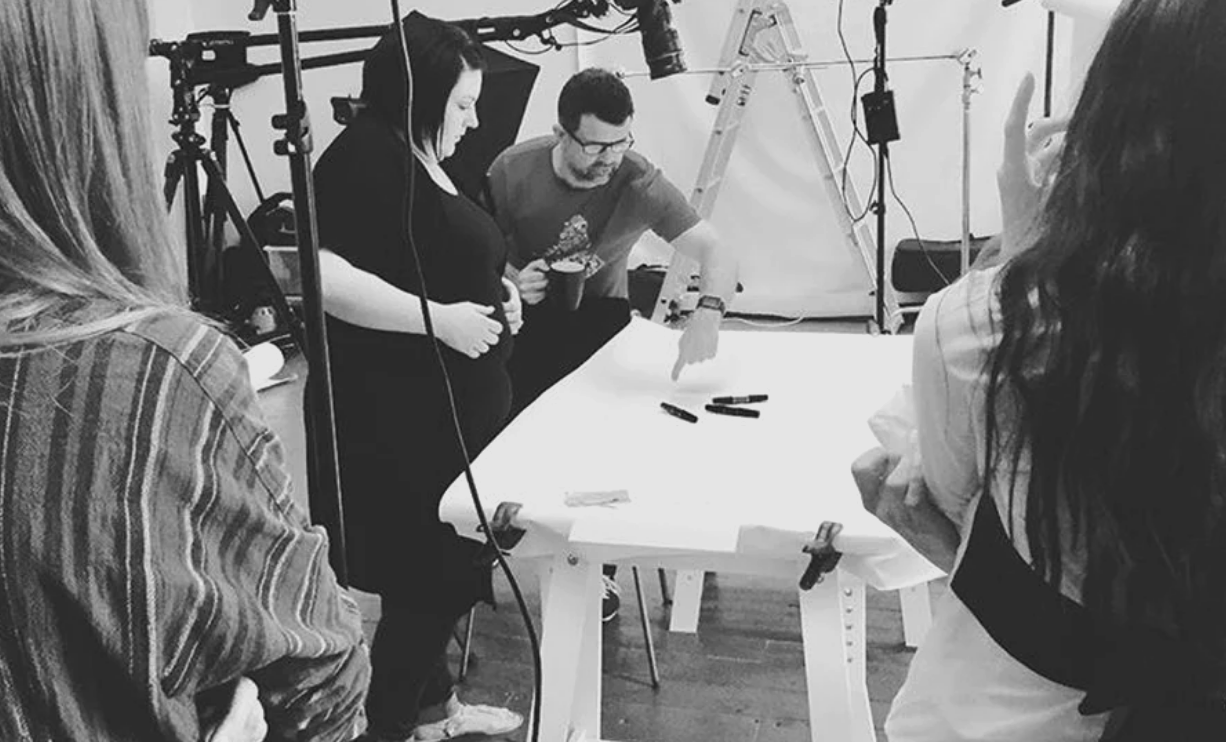 Ready to make the magic happen? Let's work together.